Updates
April 2, 2014
Meet us in Orlando at Saba Global Summit 2014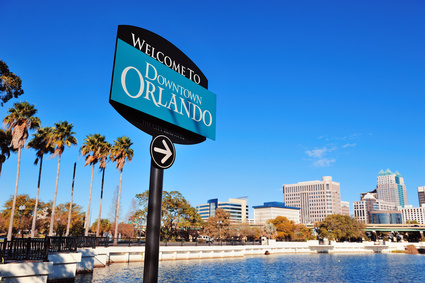 Looking for new ideas for your e-Learning? Need a fresh perspective?
Then care to attend Saba Global Summit in Orlando, FL! Learn the latest industry trends, network, share experience and keep up-to-date.
And… Meet us there! The iSpring team will be attending the summit that'll take place next week (April 7th – 10th). This event is an exciting opportunity for talent management and learning professionals to learn the latest trends in collaboration and workforce transformation.
Stop by iSpring booth! Our team headed by Clay Moore, iSpring Director of Sales, is looking forward to tell you about iSpring Presenter – a must-have tool for e-Learning authoring. Don't pass by!
Will YOU be there? See you in Orlando!