December 8, 2017
iSpring Tech Support Recognized as Best of 2017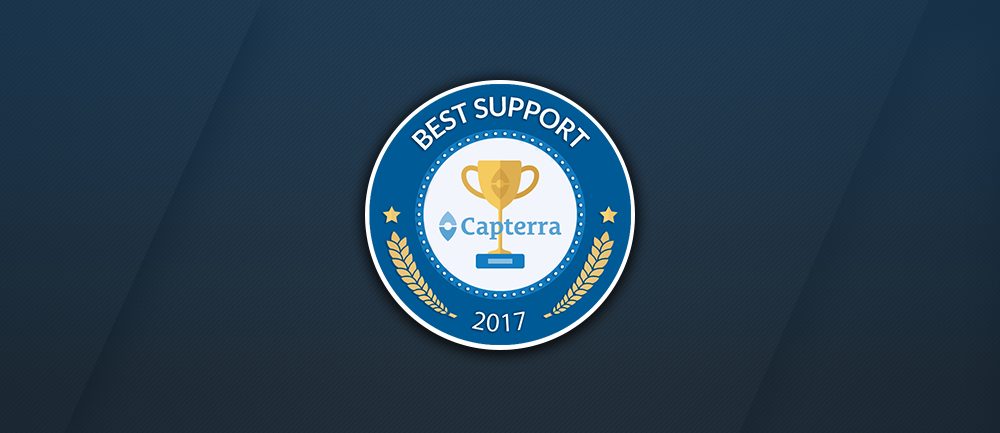 Once a year, Capterra selects learning management systems with the best customer support. This fall, the Best Customer Support badge was awarded to iSpring Learn LMS.
Capterra is a website which collects analytics and reviews for business software and web services. It has 260,000 customer reviews in 400 software categories. Every month Capterra helps more than 3 million business buyers make the best-informed purchase decision possible.
Capterra's experts analyzed 366 systems to select LMSs with excellent customer support. They checked customer reviews posted on three of Gartner's analytical websites: Capterra.com, SoftwareAdvice.com, and GetApp.com. Each review on Capterra should meet these criteria:
Written by a real person.

To be published, a review author should specify their real name, company, and email. Anonymous reviews are taken down.

Specific.

Capterra advises users to describe real use cases of how a product helped them with their workflow. The more examples and details, the better.

Unbiased.

A review should be honest and describe specific user experiences, without any exaggerations or flattery.
iSpring's rating is 5/5 on Software Advice and Capterra, and 4.78/5 on GetApp. These ratings are calculated based on 46 actual business cases.
Rapid response support: 83% of issues are resolved on the phone straight away
For 12 years, iSpring tech support engineers have been solving the cases of companies from 155 countries. Customer care is a part of the product, and it should always be on the ball and exceed expectations.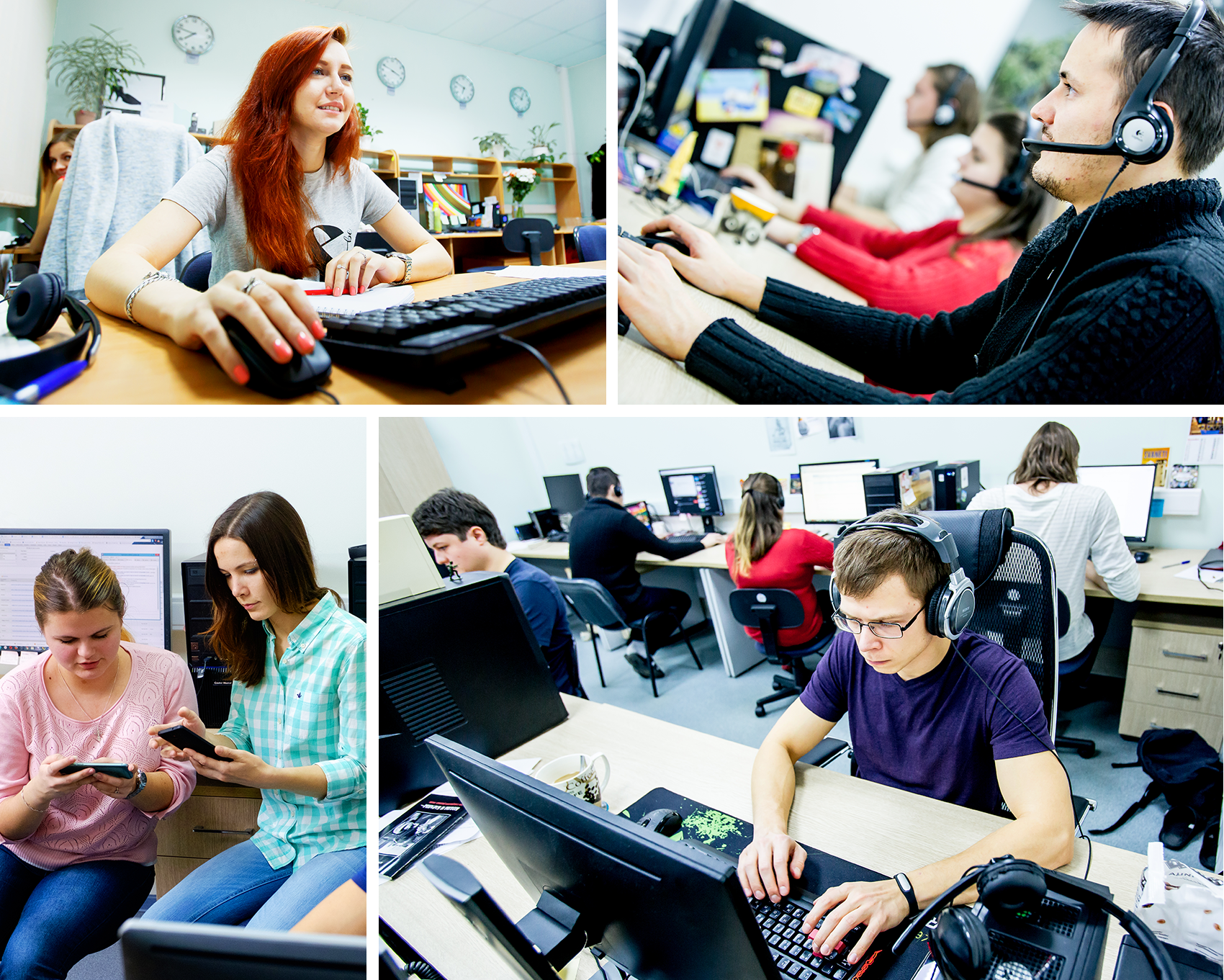 iSpring tech engineers provide customers with live support by phone and email. From the beginning of 2017, our support team has resolved 16,418 issues, and 83% of clients have gotten answers within 2 hours.
Whatever my LMS-related question is, I always get comprehensive advice from iSpring Tech support. These guys don't use template answers or script prompts, and I'm so happy with their personal approach. iSpring support engineers rescued me many times. They helped me to set up a platform for an important webinar and register attendees.
In the process of setting up the course, the support at iSpring Solutions was fast and helpful (chat, email and bulletin boards). The technical support team takes the ideas and wishes of the users of iSpring Learn very seriously and new features are implemented fast. So it makes sense to communicate with iSpring Solutions directly to make better software.
During my evaluation of iSpring Learn I had a few technical questions and I used the chat feature on the website to ask them. To my amazement my questions were answered accurately within literally seconds – not minutes — of me typing them. The support staff are obviously very knowledgeable and responsive. No other company answered my questions that fast. I was so impressed with the technical support of iSpring that I felt compelled to write their CEO a thank you email.
We believe that a customer support team is a special rapid force that immediately reacts to an SOS signal and resolves the issue. We'll continue to aim for the sky.
iSpring Suite
Create online courses and assessments in record time.