Published
April 15, 2014
|
Updated on
August 21, 2022
iSpring: taking e-Learning to a new level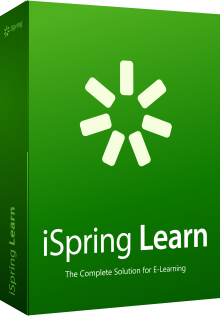 Not surprisingly that distance learning gradually catches on. With e-Learning you reach almost unlimited audience and win an opportunity to teach and train people. Different countries and time zones are now out of importance!
The only thing needed to deploy e-Learning is tools that would be a perfect fit for your unique needs. An essential set boils down to 2 basic tools: an authoring tool for creation of courses and quizzes and a learning management system (LMS). Roughly speaking e-Learning loses its significance without LMS as it becomes impossible to track users' activity and their learning results.
iSpring suggests the full bundle of e-Learning tools. They allow to create rich media interactive e-Learning content and upload courses to any SCORM-, AICC or Tin Can-compliant LMS.
To rescue you from extra efforts iSpring comes up with a complete solution – iSpring Learn LMS.
iSpring Learn is a powerful combo of cloud-based LMS and fully-integrated authoring toolkit that:
provides system stability on higher loads (up to 1500 simultaneous users),
allows to carry out quizzes and surveys,
supports SCORM, AICC and Tin Can API – for courses developed in 3d-party tools,
delivers e-Learning both to desktops and to mobile devices, including iPads,
allows to take courses and quizzes on iPad even offline thanks to iSpring Learn Mobile App,
supports rich media content: you can upload interactive courses and quizzes from iSpring authoring tools and add any audio, video, text files and presentations.
iSpring constantly working on improving its products. With the recent update users of iSpring LMS got new impressive features:
Content Management: assigning folders with several content items for studying.
User Portal: learning content divided into "To Do", "Optional" and "Completed". Learn more→
Self-registration: after you share the link to the learning material in the Internet, anyone who'd like to view it but doesn't have an account yet, can click the link, register and take the course.
iSpring software is chosen by over 450 educational institutions all over the world.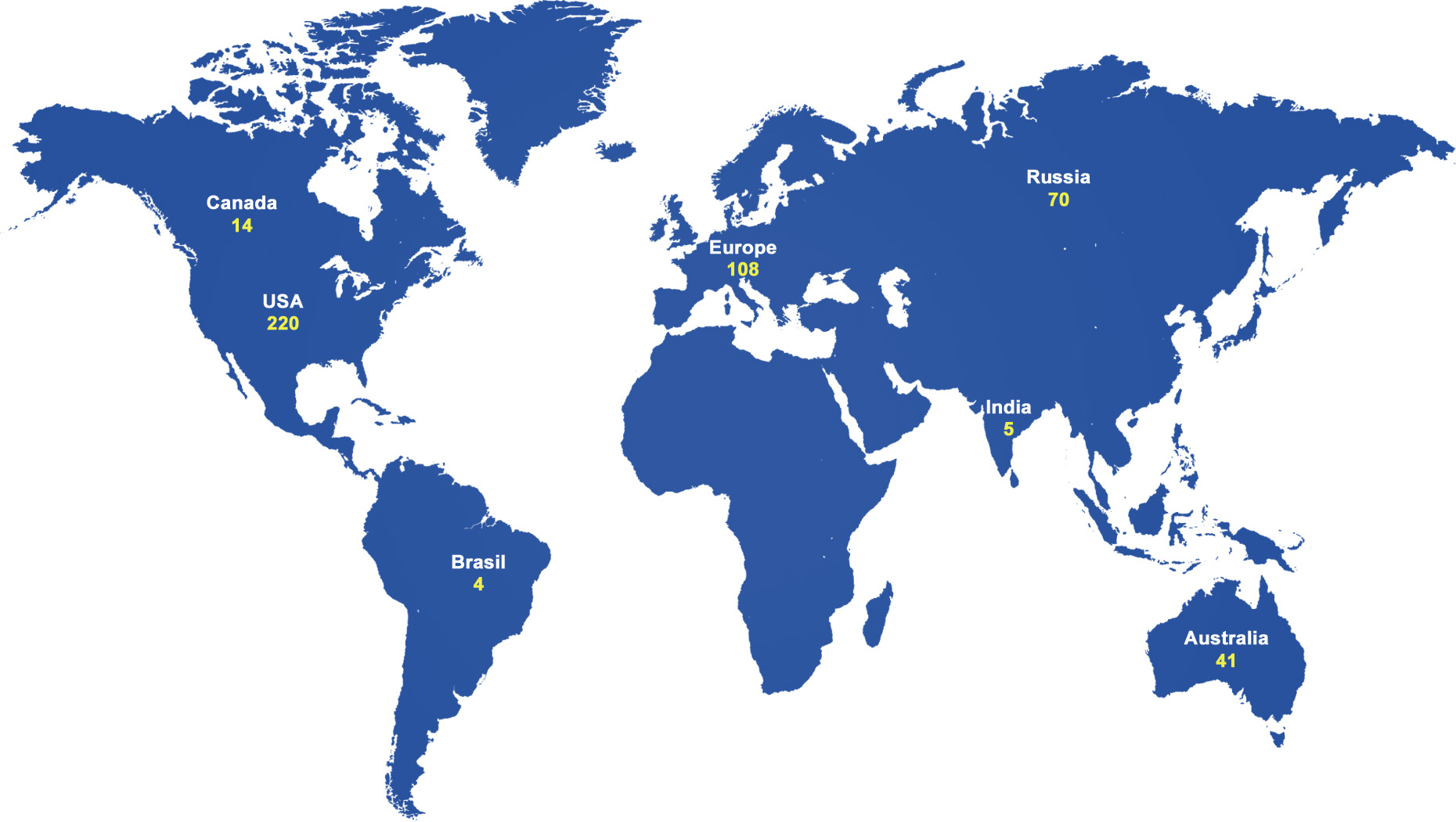 You are welcome to test out all the impressive capabilities of iSpring Learn.
Start FREE 30-day trial of iSpring Learn→
We're looking forward to your feedback on using iSpring. Share in the comments below!