July 12, 2019
iSpring Learn Update: Zoom Integration for Online Training and Web Meetings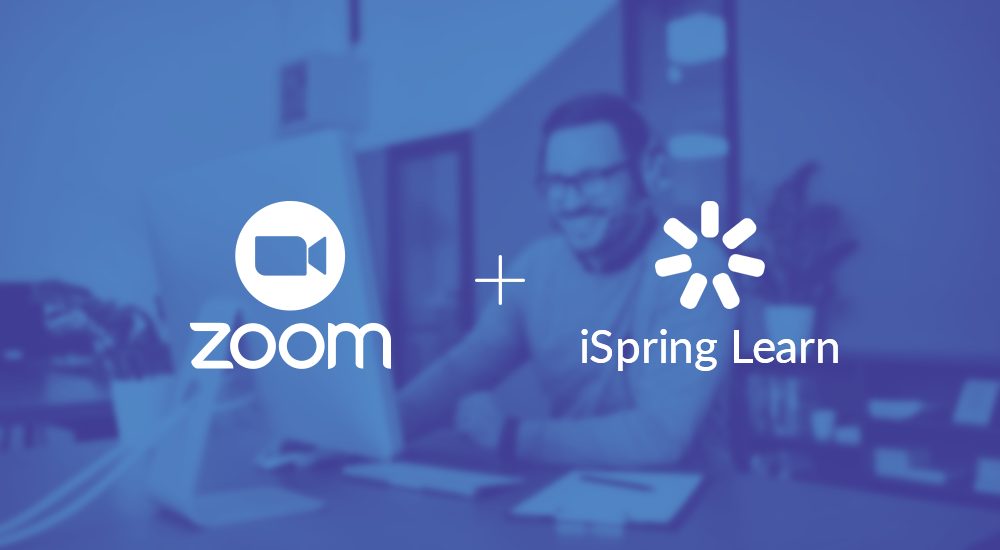 Training employees has become even easier and faster. You can broadcast your videos and host web meetings directly from iSpring Learn. And, to bring you the very best service, we've enabled Zoom integration.
The "Events" section has become a single planning center for all learning activities: you can schedule both classroom sessions and video conferences in one place.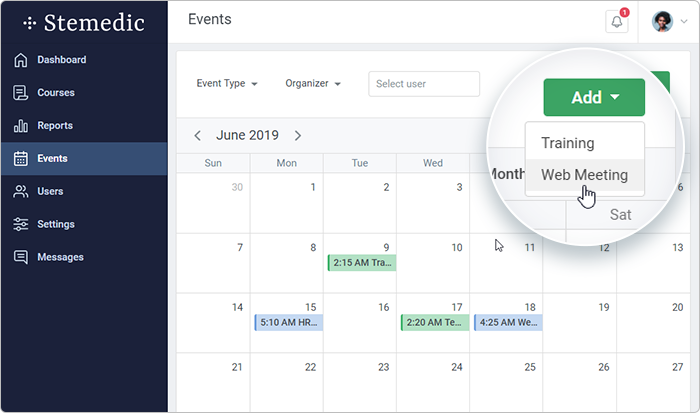 iSpring Learn automatically invites users to an online meeting and notifies them about changes if there are any. Your employees will always be aware of which events are scheduled for the next week or month.
Learners can join a conference one of two ways: via a link in the invitation or through their LMS accounts.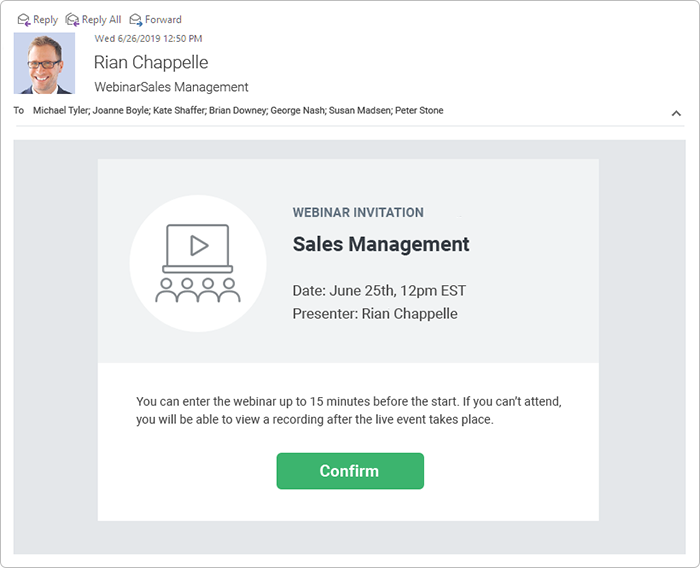 You will immediately find out how many people will come to your meeting — the LMS shows who has registered and who won't be able to join.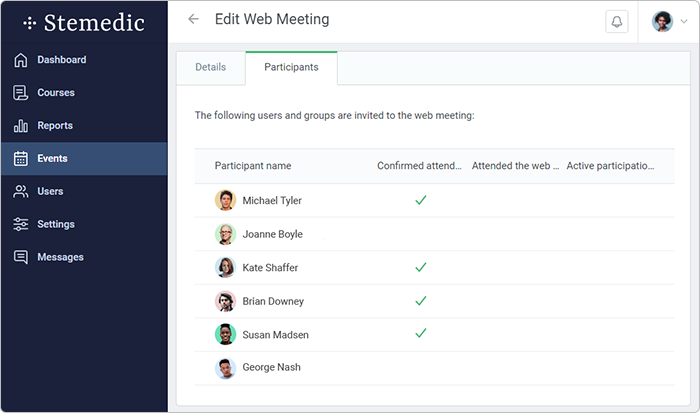 Keep in Touch from Anywhere, on Any Device
Web meetings work on any device and on various operating systems such as Windows, Linux, Android, and iOS. You can host an online session from your office computer or hold a meeting from your mobile phone.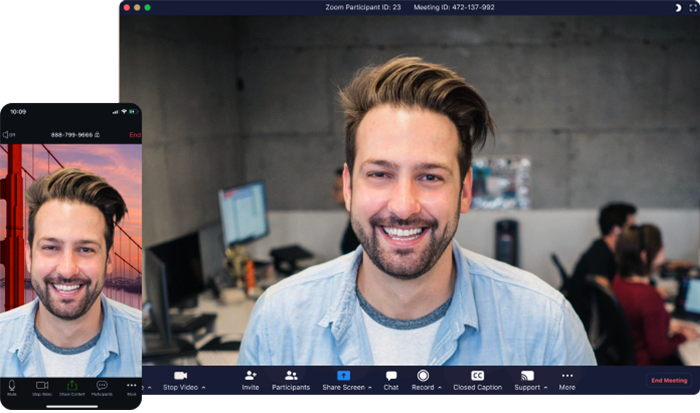 Bring Presentations, Videos, and Polls to Your Meetings
Share your PowerPoint presentations, video, or screen during a broadcast. To make it more interactive, take polls and get instant feedback from your employees.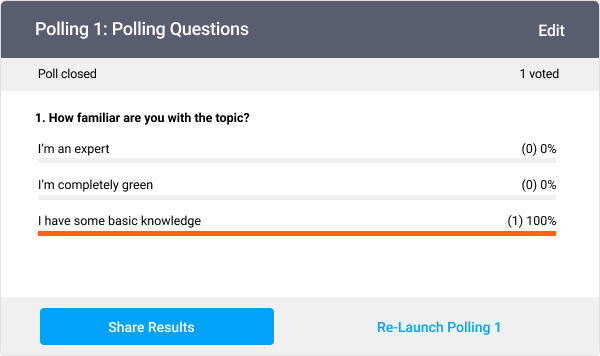 Learners can have private and public chats and share files and links to useful resources.
Save Meetings for Future Playback
HD video recordings will be saved on your computer automatically right after your conference ends.
Edit the recording in iSpring Suite: remove unwanted fragments and add smooth transitions and navigation. Upload the video to your LMS and assign it to those who missed the conference, or include it in the training program for new hires.
Collect Detailed Statistics on Attendance
After the conference is over, iSpring Learn will show you how many people came and how long they attended. The LMS provides statistics only on registered users.
All the information on attendance is kept in the event report. If necessary, you can download and print it.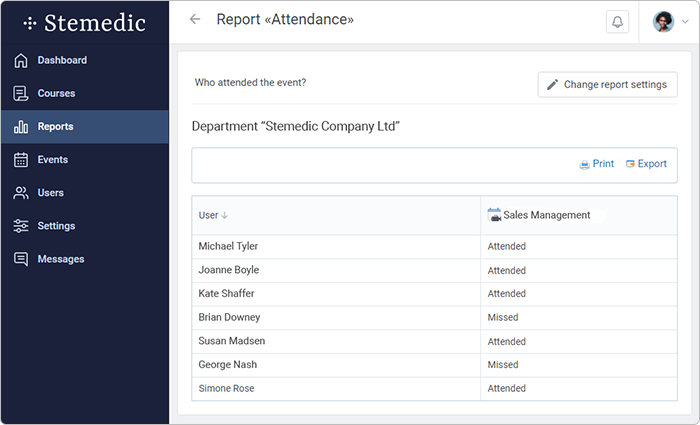 How to Set up Zoom Integration
To start hosting online meetings, you need to get a paid Zoom account and connect it to your iSpring Learn LMS.
Zoom integration is already available on your learning platform.