April 6, 2018
iSpring Learn Takes 3rd place in TOP 20 LMS Based on User Experience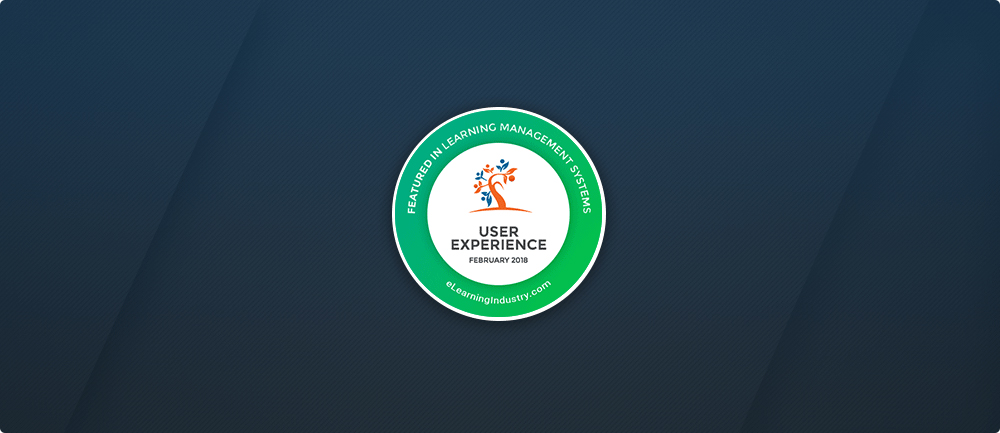 eLearning Industry, an influential online community of eLearning professionals, created a rating of the most easy-to-use learning management systems. iSpring Learn LMS received 3rd place in the Top 20 list.
eLearning Industry considered actual user feedback on 260+ LMSs to select the 20 which are the most convenient, intuitive, and effective. iSpring Learn LMS received high scores in all 3 surveys:
88% in Usability
The System Usability Scale (SUS) is an industry standard to measure how satisfied users are with a product or service. For over 30 years, the SUS has been used to evaluate how comfortable people are with devices, applications, and web sites. The participants can agree or disagree with responses like "I would like to use this system frequently," "The system was easy to use," "I would need the support of a technical person to be able to use this system," and 7 more.
98% in Perceived Usefulness
On the second step, users were prompted to define the degree to which the LMS maximized their work performance. iSpring Learn earned extremely close to 100%.
iSpring Learn is an amazingly easy way to put together online training. All of my up-front effort to create a training essentially runs on autopilot once it is loaded into the iSpring site. All I have to do is send invoices.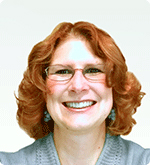 98% in Net Promoter Score
Net Promoter Score (NPS) is a metric that shows on a 1-10 scale how much users are likely to recommend the product. iSpring Learn received 98%, and we're thrilled to find out that our clients are ready to vouch for iSpring Learn LMS and recommend it to their peers.
Over the course of the year, iSpring Learn has advanced a lot. We've added gobs of helpful new features: an event calendar, gamification, and smart progress rules for learning paths. There were also minor updates: not so dazzling at first sight, they have a major impact on the LMS's usability and how convenient it is to work with. To provide you with the best possible user experience, we've improved and simplified the admin panel, added a course catalog, and eliminated pop-ups. The last feature alone took us 1,500 hours to develop. We have an uncompromising commitment to quality and outstanding user experience, and want our customers to have the fastest, most reliable and convenient tools.
The eLearning Industry LMS rating proves that we have been moving in the right direction. Next year, we're aiming to climb even higher to the top =) Thank you all for your feedback which helped us to get to the top 3!