Published
April 16, 2015
|
Updated on
May 4, 2020
Instant iSpring Installation for Large Teams
We've got great news for large teams: now you can get everybody up and running with iSpring's premium authoring tools in one simple command!
So, what's possible with this method?
Fast installation of iSpring on a number of computers
Fast software update/upgrade on a number of computers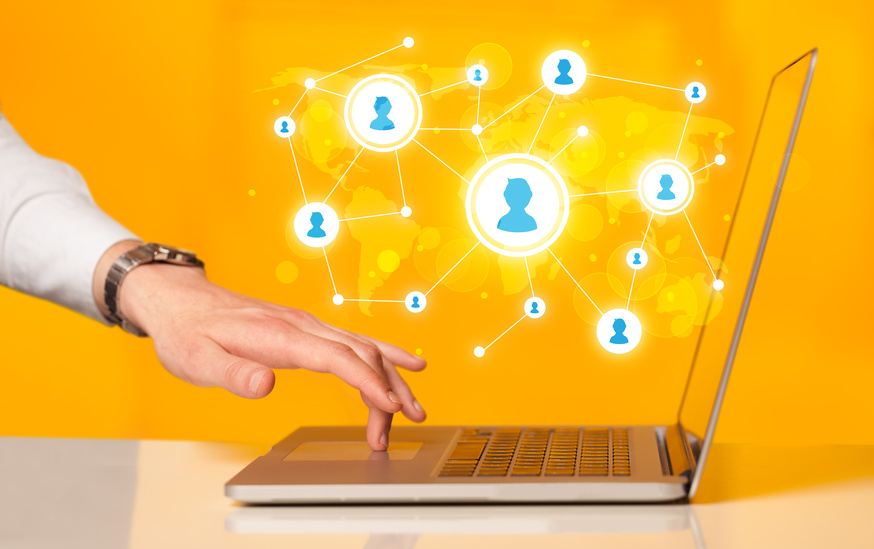 The bottom line is that this method will save you time deploying iSpring across a corporate network: the operation can be performed a single time from a centralized location.
This is especially great news for IT specialists, because they won't need to perform routine tasks hundreds of times, they don't need to travel to remote branches to perform routine tasks there, and — most importantly — they can ensure that the procedure is done correctly, without having to send out instructions to all employees.
Managers will also love it, because the software deployment process will be greatly simplified, saving time and money, and allowing the IT specialists to focus on other tasks.
Read our latest Knowledge Base article to learn about the procedure in detail.
We hope you enjoy this streamlined procedure! Let us know in the comments!