Updates
November 27, 2014
Have a great Thanksgiving!
Thanksgiving is a great holiday to recall all the good things that happened to you this year and that you are thankful for.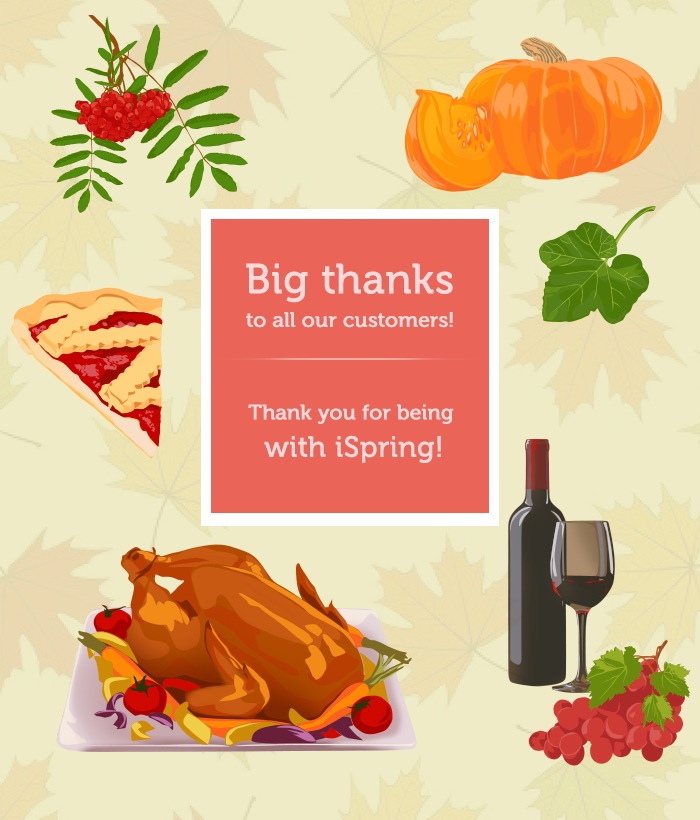 We at iSpring are thankful for all people who joined the iSpring family! We are happy to work for you and to have you by our side!
Here's how we celebrate Thanksgiving at the iSpring office: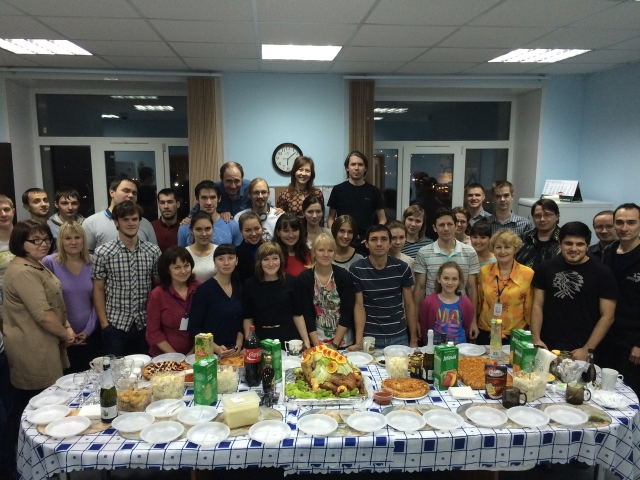 Tell us what you are thankful for this year!