Published
May 25, 2014
|
Updated on
April 27, 2020
E-Learning hit by iSpring: coming soon
We're glad to announce the upcoming release of iSpring Suite 7, the most powerful e-Learning authoring tool by iSpring.
It brings together the diversity needed for true e-Learning professionals and intelligibility that makes professional content development easy for novices and subject matter experts. It opens new horizons for your e-Learning while providing highest quality and reliability that you have come to expect.
What's new and hot about iSpring Suite 7?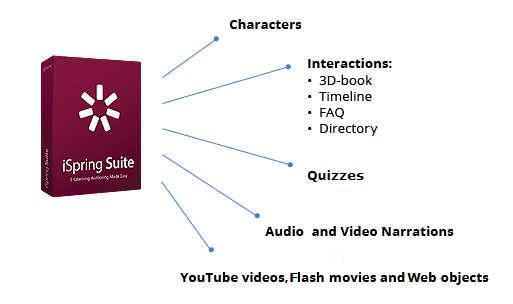 Below you'll find details that will kindle your interest!
Courses, interactions and quizzes are available on any device:
desktops
laptops
iPads, iPhones
Android and Windows devices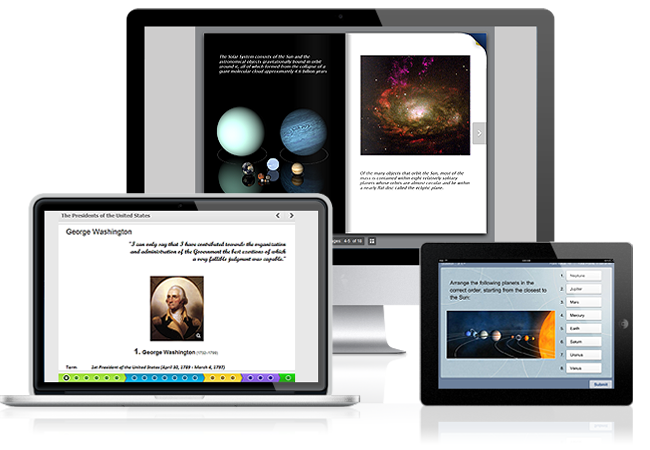 Fully customizable interactions player appearance
Customizable players for courses and quizzes are now supplemented by just as fully customizable appearance of interactions player. Your course will look even more eye-catching and all-of-a-piece thus creating a truly engaging learning experience for course takers.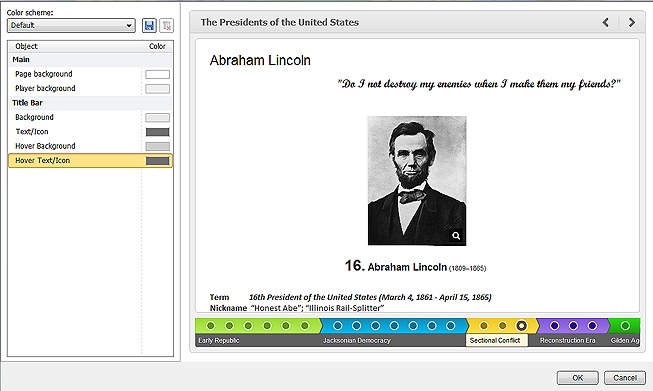 Adding characters to your course
Add vitality to your piece of content by enhancing it with characters. iSpring Suite 7 provides a variety of characters for all e-Learning occasions. Pick the perfect one from a wide range of actors making various gestures – give your content a personal touch.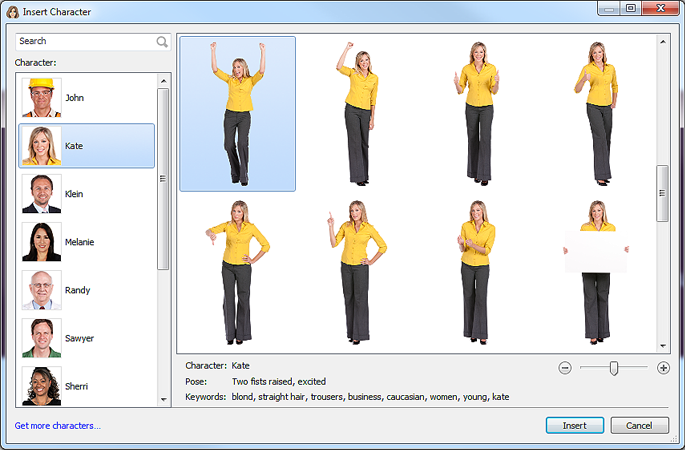 Free Character Wizard
Choosing the character from iSpring Suite 7 collection is not the only option. You can also create your own collection. Just download the image of your choice from your computer, name it and add keywords to make searching easier.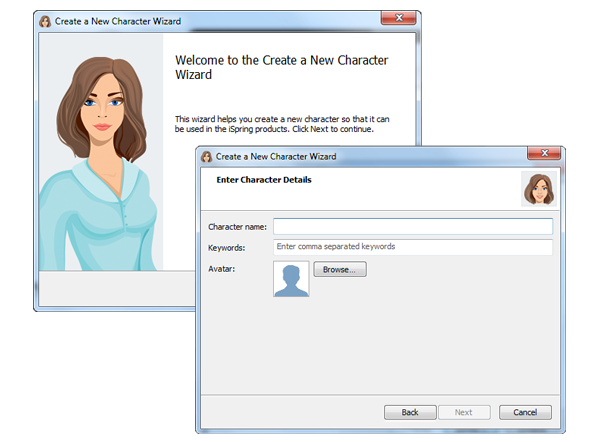 iSpring Suite 7 is intuitive and easy to use: it simply adds a tab to your PowerPoint ribbon. So, if you know how to use PowerPoint, you know how to use iSpring. iSpring actually springs PowerPoint to life: it provides extra capabilities that help easily turn your PowerPoint project into a complete e-Learning course.


Perfect support of PowerPoint 2007/2010/2013 (both 32 and 64-bit editions) guarantees that all the effects, animations, triggers and hyperlinks will be accurately preserved in a mobile version of your project.
iSpring Suite 7 is a perfect solution both for e-Learning professional and for those who just take the first steps, but is determined to become number one!
Expect the official release in early June, 2014.