Published
November 21, 2014
|
Updated on
August 21, 2022
Benefits of Using eLearning For Corporate Training
Whether you own a small business or a very large one, you probably realize how important it is to educate your employees. Corporate training can be hard to fit into everyone's busy schedule. It can also be daunting trying to decide whether or not you should hire someone to come into the office to educate everyone all at once or schedule e-Learning which can be tailored to everyone's specific needs. However, e-Learning is becoming more popular in the business world for many reasons.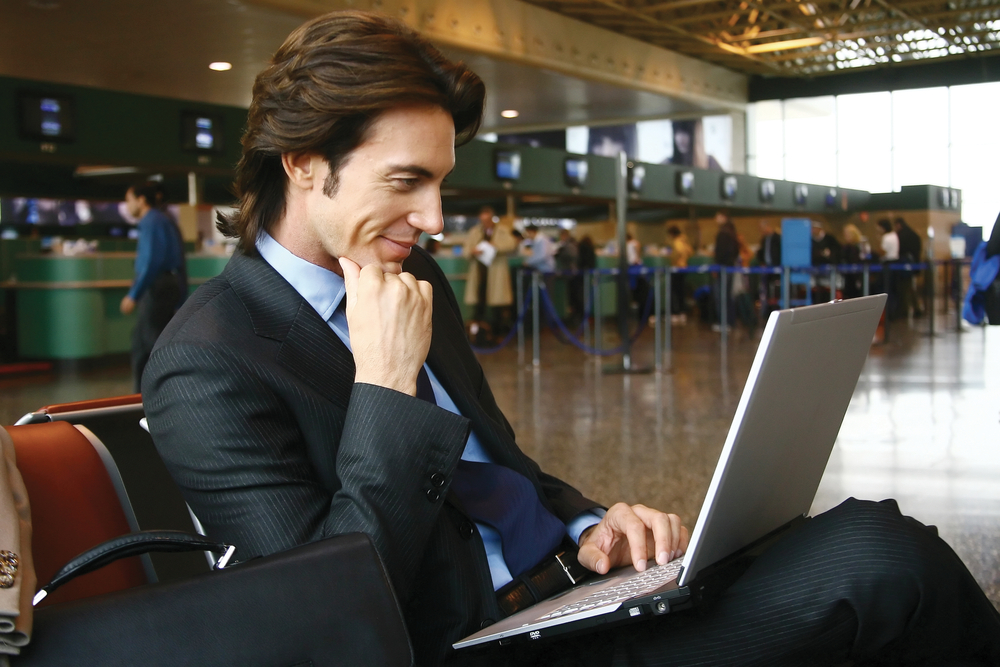 Here are some benefits of using e-Learning for corporate training.
Online classes offer flexibility for busy working individuals. Whether you allow employees to take classes during their workday or fit it in to their busy evenings, online classes are available whenever your employees have time to take them. They can work at home, while they are traveling, and when they may have downtime at work.

Online classes save people time. People do not have to drive to classes, which can seem like a waste of time. Instead, when they have a few minutes, they can open their computer and get started.

They can save you money. Online classes often cost less because you do not have to pay for professionals to come into your office to work with your employees. They also cost less because they do not require classrooms and other expenses that live classes entail.

Online learning is easy to use. All you need is a computer and the Internet. Often, you can start as soon as you sign up.

There are so many classes available that you should be able to find many different options for your employees. No matter what you want your employees to learn, you should have no problem finding courses online to help your employees.

Many people learn better online than in traditional settings. Your employees should easily retain what they learn and be able to use it in your business, and in their role, quickly.
There are so many reasons to choose e-Learning when you want to train your employees. And, it's convenient for your employees, as well. All they need is a computer and internet access and they can participate in training classes whenever and wherever they can. There are so many different options, no matter what you want them to learn.
Contact us for more information about e-Learning and corporate training.