Increasing Traffic from Social Media with Online Presentations
Social networks provide your online store with plenty of opportunities, including the increase of sales, website attendance and brand awareness.
To take advantage of these opportunities, you need to create more interesting and creative content that will drive traffic from social media to your website. The creation of this content may not require a lot of time and effort. For a start, here are some social media content ideas:
Product presentations
Video presentation about company and services
Creative slideshows
Using iSpring's online presentations in social media is easy because of presentations' universal format. Users will be able to view the uploaded presentation in all browsers and mobile devices, including iPads.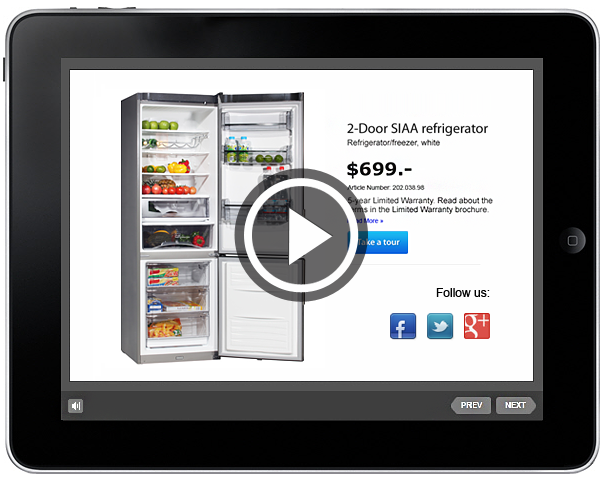 Online presentations can also drive traffic from your website to social networks. Place social share buttons under the presentations so that people can share your page with friends or follow your page in social networks.
Related Articles